~OLIVIA~
Welcome to my auction. I would like to introduce myself. My name is Deborah-Ann Kulyan and I am new to the world of Reborning. I discovered Reborning just five short months ago and was hooked instantly. From that moment, I began researching everything I could find on this unique art form, from the history to the "how-to" of Reborning. I have enjoyed painting for many years I also do abstracts and ink drawing.

Olivia is my second Reborn. She started out as Keirsten by Artist/scluptor Falicia Sherbon. Olivia is painted with many translucent layers of Genesis heat-set paint colors, mixed to give her lovely skin tones. She has subtle veining, light freckles and all the markings of a real three month old baby. Olivia's Rebirth was joyously completed on the afternoon of January 12th 2009. She weighs six pounds/six onces and is twenty-one inches from head to toe.

I have given Olivia a soft suede body and have weighted her with tiny glass beads, baby fat,and cotton. Olivia's hair is beautiful Susan Nagel Angora mohair that was rooted with a 38g German needle which took seventeen hours to complete. She does not have a magnet for her hair, as her hair is long enough for baby barrettes. She does, however, have a magnet for her pacifier that I can remove if you'd like.

I worked very hard to make Olivia beautiful and loved every minute of it. Reborning has brought much joy to my life in so many ways. Thank you for viewing my auction.


Olivia's photos were taken in natural light without a flash. They were taken both indoor and outdoors at different times of the day.




Olivia will be arriving with her beautiful layette (pictured). She will also arrive with her birth certificate, care sheet and bracelet which are not pictured below.


Only payment through Paypal will be accepted. Contact must be made with seller within 24 hours of auction end to verify shipping details. Payment must be received through Paypal within 48 hours of auction end. Buyer is responsible for any customs charges for shipping outside the U.S. Anyone with less less than a 10 positive feedback rating must contact buyer prior to bidding, or your bid may be removed. Seller reserves right to cancel any bids from buyers with excessive negative feedback.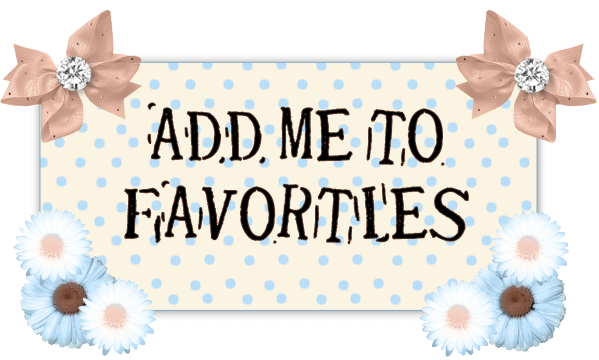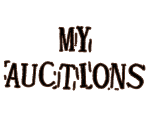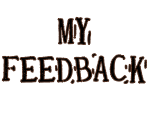 Template & Graphics Designed by The Pickled Parlor © 2006-2008 All Rights Reserved.
Unauthorized Duplication and Publication Prohibited.